"How difficult it is to be simple!" – Vincent Van Gogh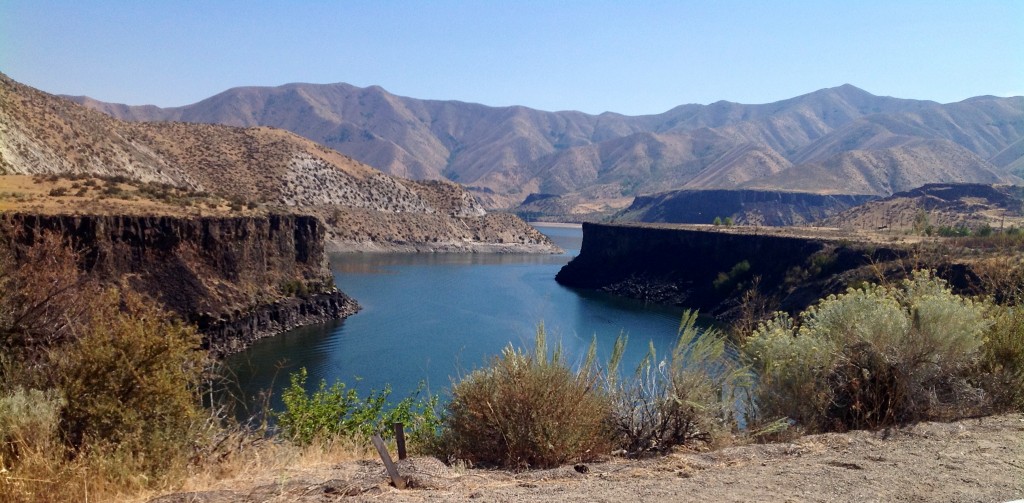 Within the Scrum framework, I employ "Care-full" listening and "Power-full" questioning to spark the excitement and provide the support that results in highly productive, collaborative teams. Using skills and tools from my teaching and management experiences, I capitalize on teachable moments during real working meetings to coach teams and managers in the realization of their best selves while producing the best products.
– Karen Favazza Spencer
Agile Coach
Certified Scrum Master
Certified Software Testing Professional
M.A. in the Learning Process of Individuals and Organizations
View Resume
Coaching Style
A.  Authentic – Deliver authentic value at the end of each day!
E.  Engaging – Make it fascinating!
I.   Interdisciplinary – Embrace the interconnected diversity! 
O.  Observation based –  Be observant and open to possibility! 
U.  Universal application – Universal system thinking perspective transforms!
Y.  Why focus – Understand the culture and the motivations!